It is very difficult to find the right tutor for your child. The key is to ask lots of questions including what programmes and techniques they use. Do not be afraid to ask about progress and what the sessions will involve. Dyslexia NSW is proud to recommend and refer the following, highly qualified MSL tutors below.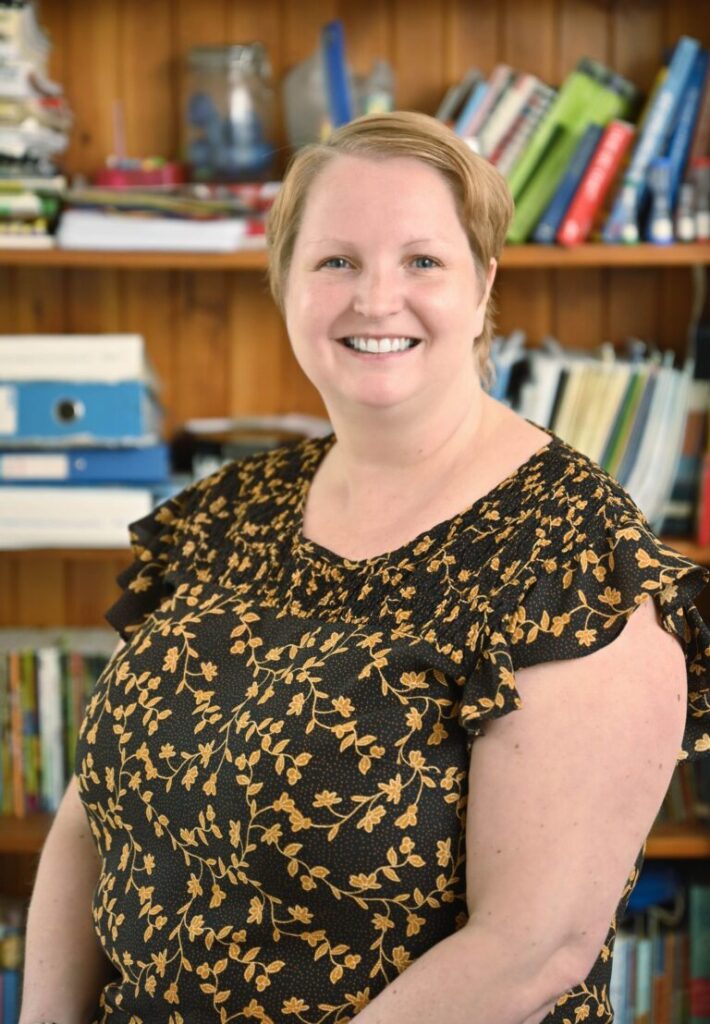 Dyslexia NSW Director - Becky Bailey Leonay
Dyslexia NSW founder, Becky Bailey, holds more than 20 years of experience in the field. She holds a Bachelor of Education and a Postgraduate Diploma in Dyslexia and Literacy.
Prior to starting the business 10 years go, Becky commenced her career in the UK although has also worked in NSW schools. She has worked in a variety of different schools including large public schools and small independent schools. She was the Special Needs Co-Ordinator of a Dyslexia Friendly School for seven years before moving with her family to Australia.

Since starting Dyslexia NSW in 2010, Becky has worked with children of all ages and difficulties. She has trained and mentored teachers and parents who have wanted to learn more about Dyslexia.
Becky specialises working with children who have experienced anxiety and fear of failure. She is passionate about finding solutions for all children to ensure they learn the fundamental skills required to be successful and confident.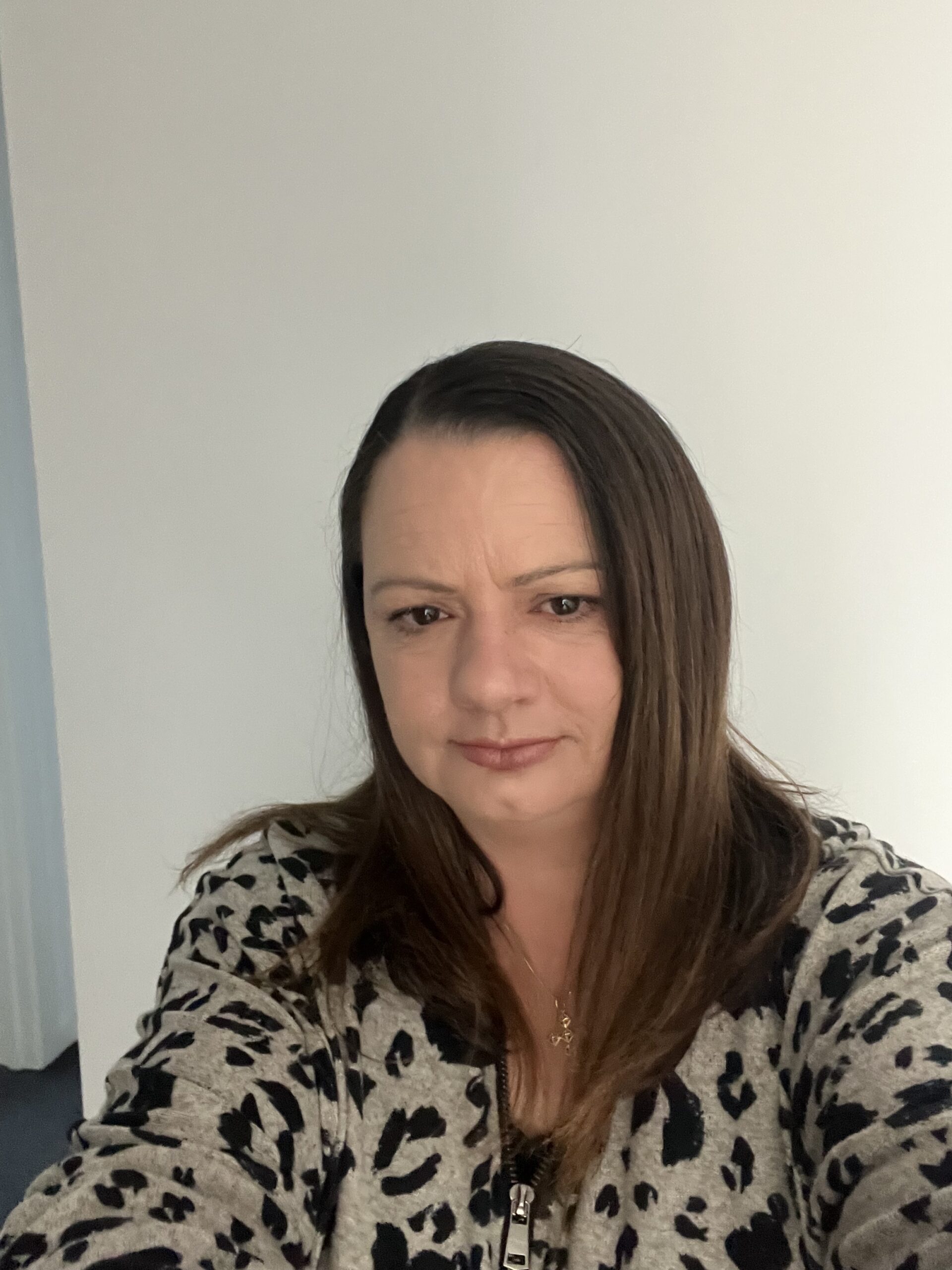 Dyslexia NSW MSL Teacher - Penny Smiroldo Leonay
Dyslexia NSW welcomed Penny in 2022 as a highly experienced classroom teacher and a fully qualified MSL teacher.
Penny has completed the one year course with Dyslexia Action (UK) which utilises the Dyslexia Action Literacy Program. This is a specialist program which incorporates all of the key elements of literacy skills. Every lesson is tailor made for each individual child, taking into account their strengths, weaknesses and interests.

Penny's passion and enthusiasm to learn MSL techniques began when one of her own children began to exhibit difficulties acquiring literacy skills.
Penny is determined to improve the literacy outcomes for all children and teenagers.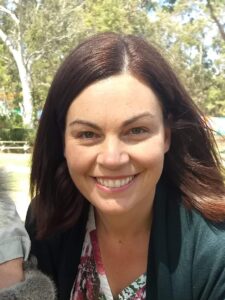 Dyslexia NSW MSL Teacher - Kristy Gray - Leonay
Dyslexia NSW welcomed Kristy in 2022 as a highly experienced primary school teacher and fully qualified MSL teacher. She has over 15 years teaching experience and has held a variety of roles ranging from Classroom Teacher to Learning and Support teacher in public and independent schools both in Australia and overseas. Her most recent learning and support experiences became the catalyst for acquiring specialist qualifications to provide strategic teaching support in Dyslexia and Literacy.
Kristy has invested in extensive professional training with institutions such as MULTILIT, Real Training UK and SPELD NSW. Kristy uses a multidimensional tuition approach using the Dyslexia Action Literacy Programme. 
As a parent of two children who require adjustments at school, she understands the parent experience and  the importance of finding the right professional for your child.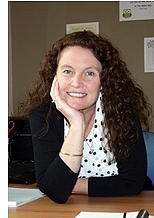 Vicki Squadrito - Wentworth Falls
Based in Wentworth Falls, Vicki holds a Certificate in Teaching Children with Dyslexia and similar reading difficulties and has a current working with childrens check. Vicki started working as a Learning Support Officer and has worked in several schools for more than 10 years. She is passionate about finding solutions that are effective for the individual student and that these methods fit within family constraints. This may involve regular tutoring sessions where she will assist your child with their weaknesses.
Vicki has extensive first hand knowledge of how it feels as the parent of a struggling child. She aims to empower you with expertise and positivity. 
Vicki is married with two children. Her son has dyslexia and despite being highly intelligent and motivated to learn, was struggling at school. His struggle with learning motivated Vicki to learn more about Dyslexia and how to support these vulnerable learners.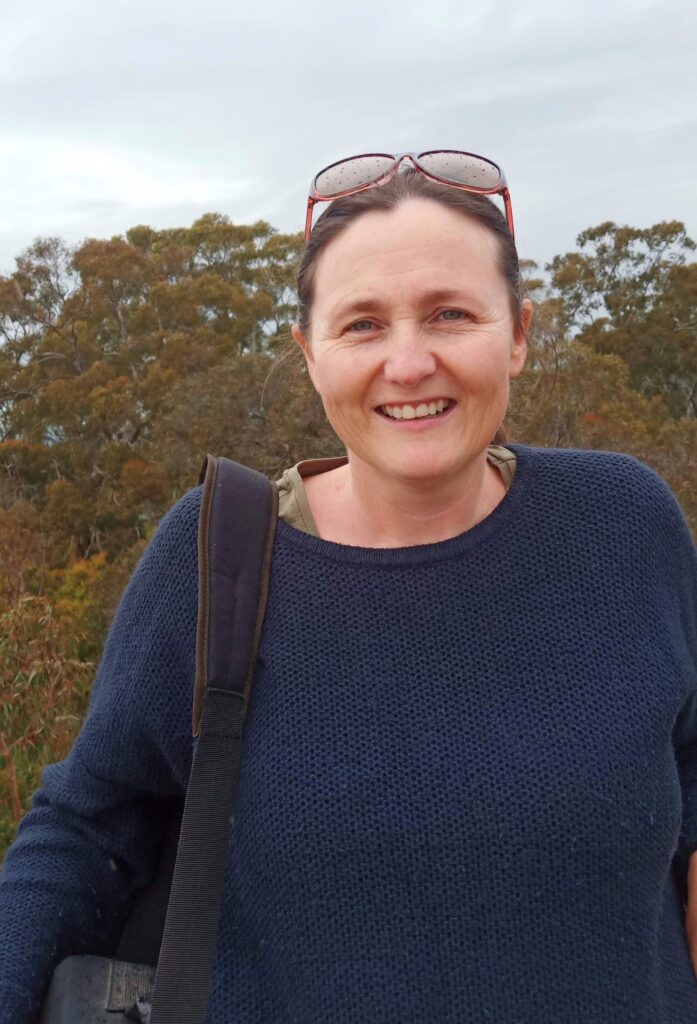 Terri MacKenzie - Central Coast
Terri is based in Hamlyn Terrace. She is a qualified primary school teacher with 17 years experience. She has a Masters Degree in Special Education and is currently studying a Postgraduate Diploma in Dyslexia and Literacy.
Terri's journey with Dyslexia commenced when her son was assessed with Dyslexia in kindergarten. She was determined to seek solutions to cater for her son's reading and writing difficulties, when she found Dyslexia NSW. She commenced training with Dyslexia NSW in 2015 and has since opened her own tutoring business, Better Basics. Terri's ultimate aim is to offer a service that will teach children the basic skills of Literacy and Numeracy through the use of structured, multisensory techniques. Children do not require a diagnosis or assessment to attend and benefit from her tutoring.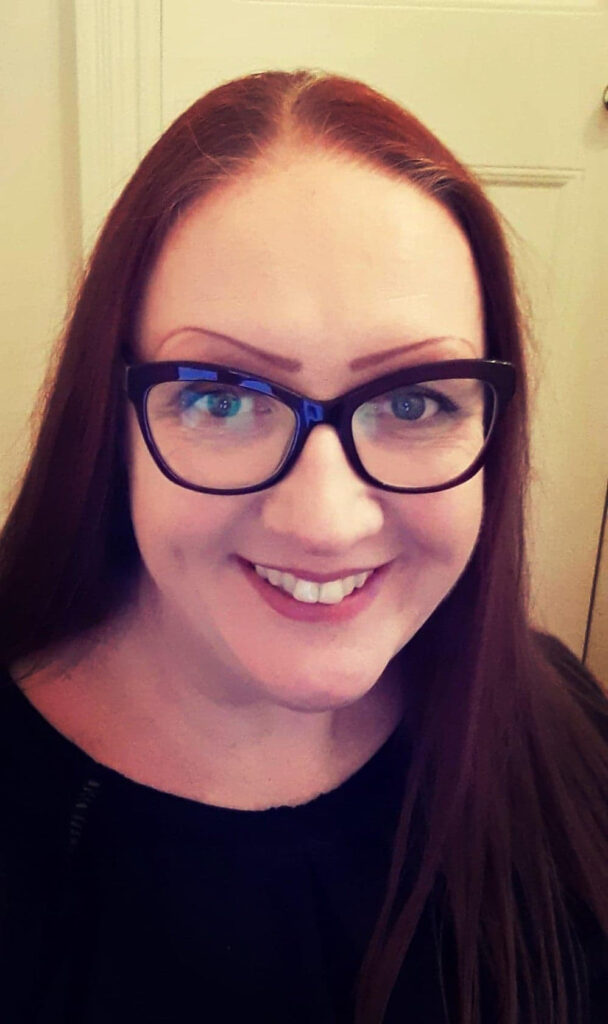 Jodie Meidling - Inner West Sydney
Jodie is a qualified Orton Gillingham tutor with qualifications from the University of Sydney in English Literature, conducting specialised tutoring for primary aged children struggling with reading, writing and spelling.
Her passion for teaching children is due to her youngest daughter struggling with reading, writing and spelling. Her attitude to school started to dwindle as she lost confidence and became withdrawn from the classroom. Learning became difficult for her and Jodie was worried she would never want to read.
Jodie studied various phonics based approaches and used these as a starting point to remedy the problem. She completed her Dyslexia Training Institute Certificate in Orton Gillingham.
Jodie is committed to helping her children succeed and working with them to find their own program based on their strengths and weaknesses. Her lessons are designed to compliment your child's learning style and are either paired or one on one mentoring.  As a parent with a child with Dyslexia, Jodie understands first hand the difficulties with tutoring your own child with Dyslexia and would agree a trained tutor is a great resource for her child.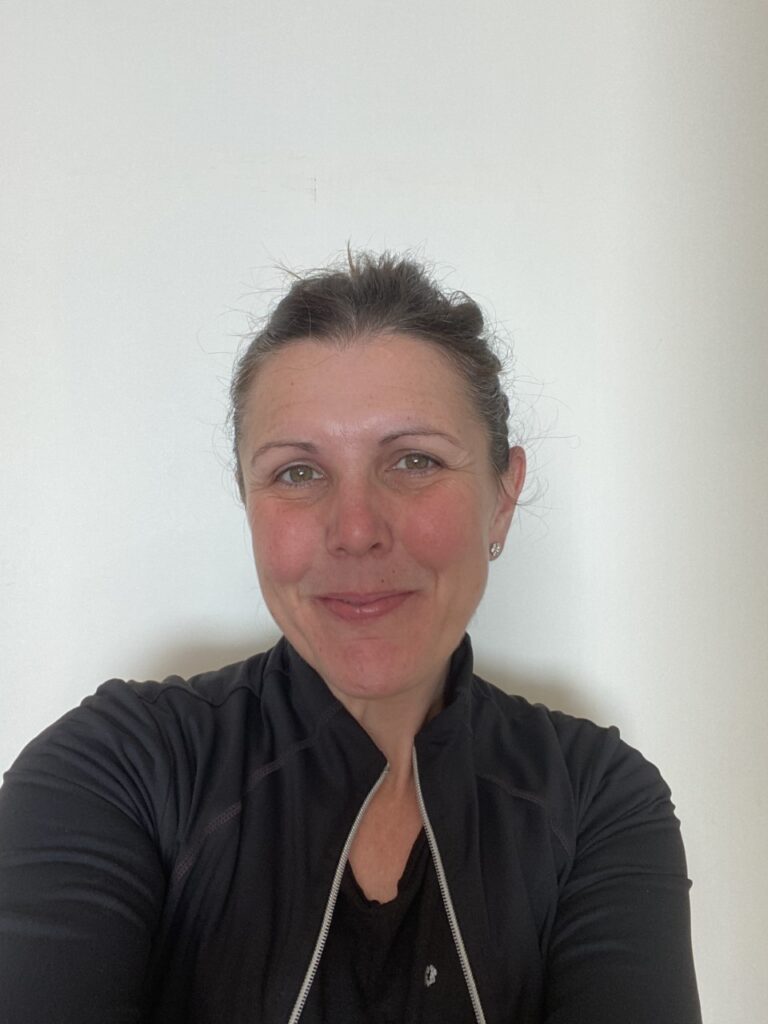 Tracey Whiting - Faulconbridge, Blue Mountains
Also based in the Blue Mountains, in 2016Tracey completed her Orton Gillingham and multisensory language training through ISMLE to better understand her daughter's learning difficulties. This initially allowed Tracy to feel more confident to help her child, which soon developed into a volunteer role assisting struggling readers within her local community.
Eventually, Tracey began working with children that required intervention for all aspects of literacy. With a background in yoga and wellbeing for the previous twenty-five years, Tracey applies the same mindfulness and dedication in helping children with their learning differences to feel more confident and empowered.
She also assists in guiding them through an evidenced based, structured and multi-sensory literacy program. Drawing upon her deep understanding of the challenges of Dyslexia, each child's needs are catered for in a personalised and caring approach.
Tracey works with school aged children in both home and school based settings and holds a current certification in First Aid, CPR and WWCC alongside her MSL qualifications.
Providing an exclusively online service to cater for children all over Australia, Rebecca holds a Primary Education degree, Yoshimoto Orton-Gillingham certification, and has over 20 years' experience educating children. Her desire to retrain in dyslexic instruction evolved from an interest in wanting to better support students with dyslexia or those struggling with reading, spelling, or writing.
Rebecca's support services include a dyslexia screener to determine the likelihood of dyslexia and evidence-based interventions utilising an engaging virtual classroom. This online platform is very unique and completely different to zoom!
Multi-sensory aspects are incorporated into each lesson through the student having the ability to manipulate lesson equipment as they would in a face-to-face session, and is further supported by the resources included in a Study kit which is provided for all new enrolments.
Rebecca has extensive experience educating students with ADHD, ADD, ASD, and anxiety, and she adopts a flexible approach to cater to multiple learning styles and personalities.
Rebecca is invested in helping your child to reach their full potential and excel in studies and life!
Are you an MSL qualified tutor? You can advertise here! Contact Becky Bailey for Terms and Conditions!